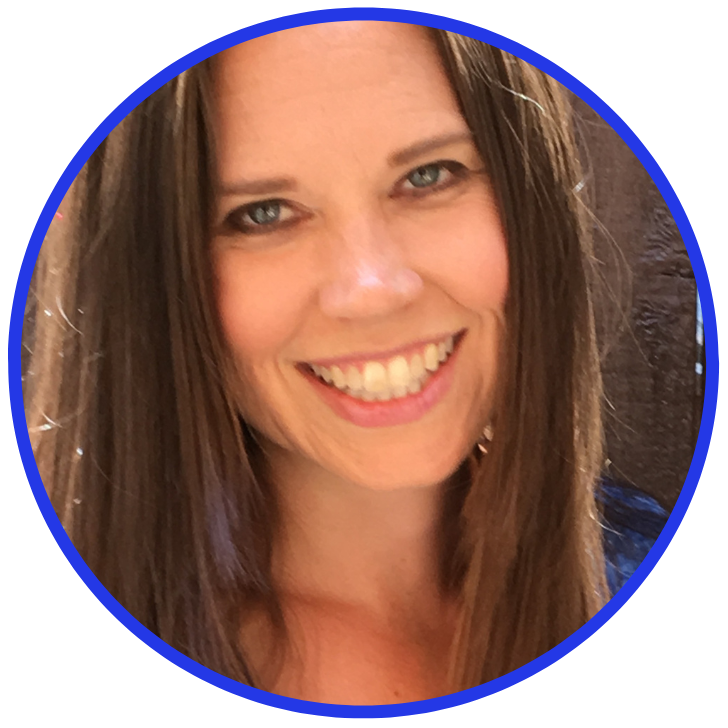 Hey There! I'm Christina
I am a Gen-X'er which means I've been able to experience life B.I. and A.I. – Before Internet and After Internet.
My family was the first one in my area to get the Commodore 64 computer, and soon after when the internet was just about to blossom, I met my now-husband on a program called Prodigy.
I've always loved computers and being a part of the Internet. Which is why I started created websites in the 90s and early 2000s. You had to code them by hand using HTML back then, which was "fun". 😅
When I started working, I went immediately into marketing. I worked for a .com (RIP HoopsTV.com) and soon moved to a company called GSI Commerce, owned by now-billionaire Michael Rubin. It was there that I really learned about ecommerce and email marketing.
The Gray Wall
After I left GSI, I went to a banking company where I was an Email Marketing Manager. The problem? I sat in a gray cubicle all day. And it was boring as hell. It was just like the movie Office Space.
It was so boring that I created a satirical website (while I was at work!) called TheGrayWall.com. It was all about the joys of working in a company with cubicles.
I hated that job and told myself I would manifest my way out of there. And I did when I got laid off. (Along with everyone else because the company shut down completely due to shady practices.)
But I give that company credit for starting me on the path to creating websites, blogging and writing. I believe writing is the path to everything great.
Not FU Money, FUN Money
I used to dream about making big internet money. I read a book by Dan Lok called FU Money, and I thought "Hell yea! I'm going to make FU Money, bitches!" 😆 The premise of it is great. You make so much money that you can do what you want and say FU to the rest. But I'm a mom and a wife and I just don't have the time (or desire) to create a multi-million dollar business.
Instead, my focus went from FU money, to FUN money. This is side income that you can use to have fun experiences with your family.
It's more motivating to me to think about creating income to go on a vacation, a concert, or a show with my family.
And I'm on a mission to help you do the same.
I want to show you the simplest ways to create an income without giving up all of your time to do it. No phone calls, meetings, parties or MLM schemes. Instead, we'll focus mostly on writing, and specifically email marketing and affiliate marketing.
Don't worry. You don't need to be experienced. Like anything, these just take some practice.
If that sounds good to you, click on this astonishingly long link to sign up for my newsletter.