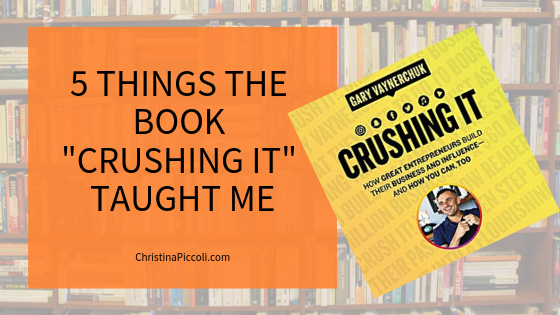 I recently listened to Gary Vaynerchuk's new book Crushing It, and I'm telling you, it's good. It's real good. Life changing good? Yea, maybe! Mostly if you have a thing you're doing. A blog. A side hustle. Some business that you're building.
Read more5 Things the Crushing It Book By Gary Vaynerchuk Taught Me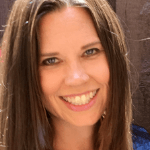 I'm Christina, and I love tortilla chips. When I'm not blogging, you can find me being an Uber for my two kids (except they don't pay me), petting my three cats, or walking my dog. I run sometimes. Read more about me here.