Ready to get your blog off the ground? The first thing you need to know is that you can't do it without tools, products and training. The good news is that you can get started for very little cost. (Even free.) However, if you really want to create a successful blog that makes money, you will need to invest in yourself and your business. Don't be afraid to invest in yourself. It'll be worth it!
---
Free Resources to Get You Started
4 Steps to Affiliate Success Free E-Book
I created this guide to walk you through the process of making money online through affiliate marketing. I give you the four main steps to affiliate success.  You can create your OWN affiliate success story. Let me show you how. Click Here for your Free 4 Steps to Affiliate Success E-Book.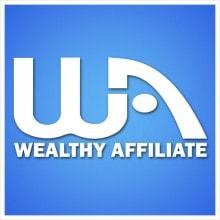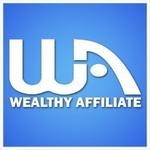 Free Starter Membership at Wealthy Affiliate
Wealthy Affiliate is the place I always recommend to learn how to make money blogging. It's because it's my "home" and it's the platform that's taught me how to do everything related to blogging, from start-to-finish. Join as a Free Starter Member and get the first 10 lessons of the Online Entrepreneur Certification Course at no cost. During this course, you will be able to build a free website.  Join as a Free Starter Member here.
Canva
Canva is an image creator that is completely free. (They do have a paid version, but you don't need that at all, especially when you're first getting started.) I use Canva every day to make graphics for this website and pins for Pinterest. Once you get used ot it, it's easy to use. It's one of my favorite tools!
Da Button Factory


You want your call-to-action links to stand out. That's where adding a button can help! I love using Da Button Factory. It's a free and easy-to-use tool that allows you to create and customize buttons for your blog.
---
Take Your Blog to the Next Level
Here are some of the resources that I use and recommend to take your blog to the next level. Want to create a full-time income working from home? These tools and products will help you get there.
Premium Membership at Wealthy Affiliate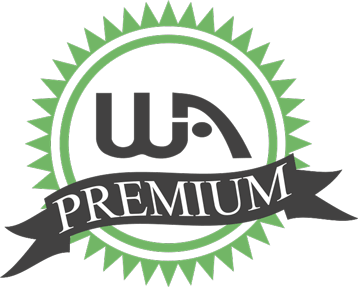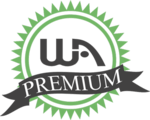 I could go on for days why I think it's important to become a Premium Member at Wealthy Affiliate. You will have just about all of the tools and training that you need to become a full-time blogger. You can read my Wealthy Affiliate review here for a breadown of everything that you'll get there. I'd still be working in a boring ol' gray cubicle without the tools, training and support that Wealthy Affiliate offers. Become a Premium Member Now.
Hosting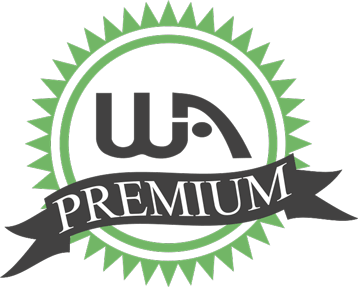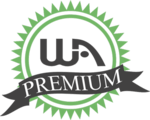 Without a host, your website is toast. (Ha! I just made that rhyme up. Thank you very much, I'll be here all night!) Because I'm a Premium Member at Wealthy Affiliate, hosting is included for up to 25 websites. They offer fast and reliable hosting with SSL certification included at no additional cost. Even if you're a member of Wealthy Affiliate, you can choose to use an outside host. Just keep in mind that it'll be an additional monthly cost. Some good hosts for bloggers are HostGator, Bluehost and SiteGround.
ConvertKit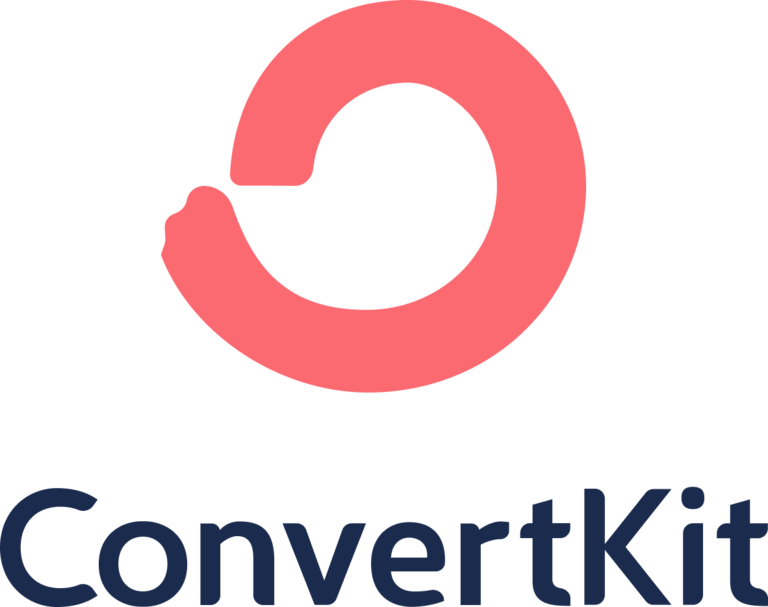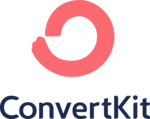 I'm sure that you've heard the phrase "the money is in the list." The list that's being referred to is an email list. An email list is a great way to connect with customers, build trust and market them products and services that you recommend. There are a lot of good email service providers out there for bloggers, but the one that is drawing the most attention lately is ConvertKit. ConvertKit was created by bloggers FOR bloggers. ConvertKit gives you a lot of flexibility when it comes to creating lists and tagging certain customers for those lists. Try ConvertKit Free for 30 Days.
Snagit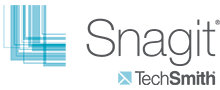 Snagit® is a tool that I have used for years and years. I almost think it's a necessity for bloggers. It's screen capture software that allows you to snag screen shots (Get it? Snag? Snagit?) and edit them to add your own flair. You may have seen bloggers share their incomes, traffic stats and other details. They used screen capture software to get those images onto their site. I have used Snagit to grab images of my stats, product sales pages and so much more. Snagit is SUPER easy to use and is definitely worth the small price tag. Click Here for a Free 15-Day Trial of Snagit.
---
Get More Traffic
Getting traffic is one of the most important aspects of creating a successful blog. It's also one of the most challenging. Getting free traffic from Google and the other search engines is covered extensively as a part of the Wealthy Affiliate Premium Membership training. That's my #1 resource to learn how to attract more visitors to your site.
The second way I like to attract traffic is through Pinterest. While there are lots of traffic strategies out there, I like to keep things as simple as possible. Pinterest is easy to use, gets results, and is a lot of fun!
Pinterest Traffic Avalanche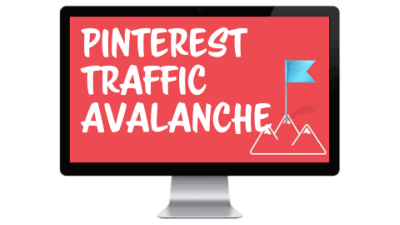 Pinterest Traffic Avalanche is a course that teaches you the ins and outs of Pinterest and how to grab free traffic (and lots of it!). You will learn how to set up a business account, how to set up your boards with SEO in mind, how to create pins that people want to save, how to track your results, how to use Tailwind (next on the list) and much, much more. You can read my complete Pinterest Traffic Avalanche review here. Ready to learn how to skyrocket your traffic from Pinterest? Sign up for Pinterest Traffic Avalanche Here.
Tailwind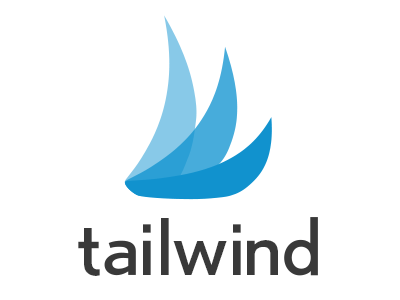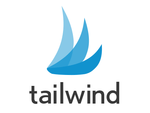 Once you learn how to grab traffic from Pinterest, you'll want to use it all the time. (Consistency is key no matter what you're doing!) Tailwind is a Pinterest scheduling tool that allows you to schedule pins ahead of time. That way, you don't have to spend a ton of time manually scheduling pins and your content will still constantly be distributed. Tailwind is a Pinterest-approved partner. Sign Up for a Free Trial of Tailwind Here.
Affiliate SEO Mastery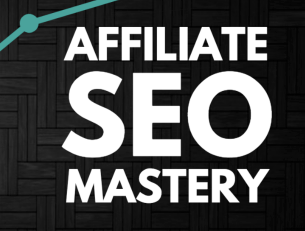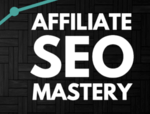 SEO (Search Engine Marketing) is so important when it comes to grabbing free traffic from the search engines. Since more free traffic means more sales, you will definitely want to learn how to become an affiliate SEO master! I thought I knew about SEO, and I did, but not to this level. This course will take your blog and turn your traffic up a notch. (Or 1000 notches, as Chris will show you.) If you want more free traffic, then I cannot recommend this course enough. Click here to see my full Affiliate SEO Mastery review.
---
Take Your Blog to the Next NEXT Level
Ready to launch your blog to the next next level? Maybe even take it up to six-figure blogging status? These are the tools that can help you get there.
Thrive Themes Membership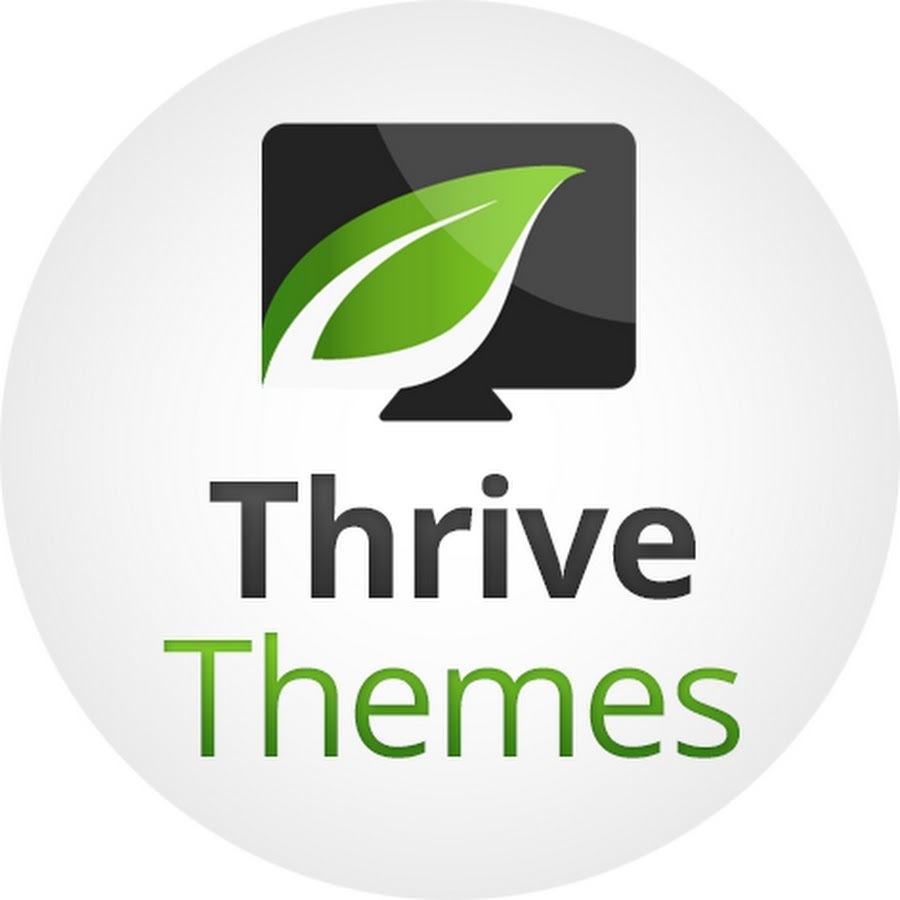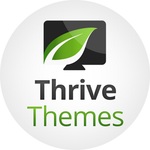 A Thrive Themes Membership has a whole host of products that will advance your website and turn it into a money-making machine. While you're just getting started, free WordPress themes are just fine to use. But eventually you'll want to expand and create a beautiful theme designed to attract customers. With the Thrive Membership, you'll not only get access to their themes, but you'll also get access to all of their lead-generation and conversion tools. I didn't understand how powerful it was until I saw it for myself. Read my full Thrive Themes Membership Review here, or grab a Thrive Themes Membership Here.
Six-Figure Blogger Course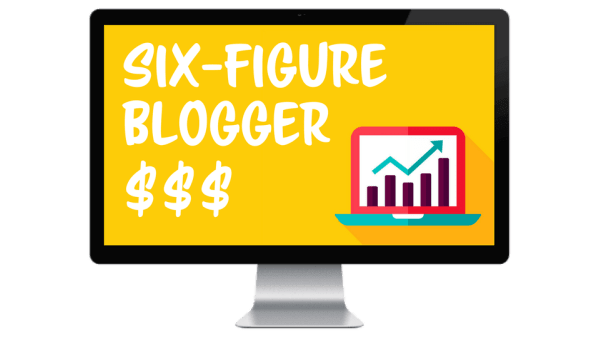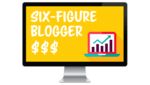 While a Premium Membership at Wealthy Affiliate can absolutely take you from beginner blogger to six-figure blogger (many of our members have achieved this status), I think it's good to learn from different sources. Alex and Lauren did a great job with Pinterest Traffic Avalanche, so I know their Six-Figure Blogger course will deliver. This is one I haven't taken yet, but it's on my to-do. Want to beat me to it? Sign Up for the Six-Figure Blogger Course Here.
---
Mindset Matters
I 100% believe that your mindset makes all the difference whether you're successful or not. Do you believe you can achieve great things? If not, then all the above resources listed above can't help you. "Whatever the mind can conceive and believe, the mind can achieve." (Napoleon Hill) These are the mindset resources that I recommend to take you above and beyond the next level.
Paradigm Shift
Paradigm Shift


(sometimes changed to the Art of Goal Achieving) is an event put on by Bob Proctor and Sandy Gallagher. Bob Proctor is someone who started off his life very, very poor. He's now extremely rich and he's spent the past 50+ years teaching others how to shift their thoughts in order to achieve the same results. Bob Proctor is a MASTER and I highly recommend any and all of his materials. This event is only put on a couple of times a year, but it's a life-changing event that you will not regret. You can read about my experience with it here. You don't have to be there in person. You can get a Live Streaming ticket and enjoy this incredible event from the comfort of your home. Get Your Live Streaming Ticket Here.
Six Minutes to Success


Six Minutes to Success is another product from Bob Proctor and Sandy Gallagher that's on my to-do list. Watch Bob's free video series and learn how to create success in your life. Success doesn't just happen. We are powerful beings and powerful creators. We can mold our lives to look any way we want them to look. Learn how with 6 Minutes to Success.
---